Game Art
&
Development Studio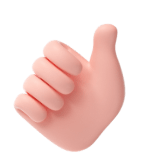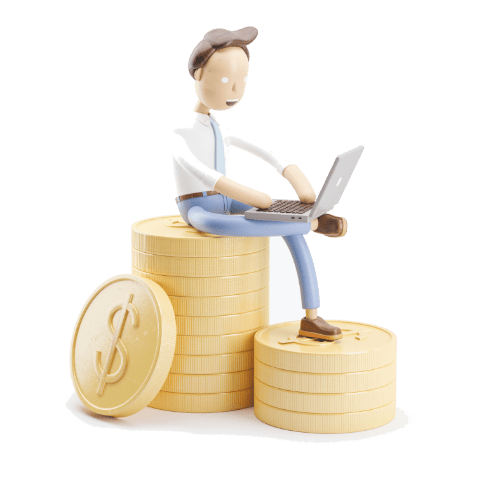 Zvky had successfully completed below projects
Flexible layouts, and instant results! Choose a pre-built header or create a custom layout.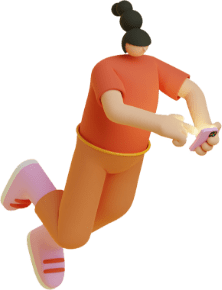 Professional Team of Artists, Game Designers and Developers
Leading Game Art & Design Services
ZVKY understands the importance of concept art and aims to provide captivating designs through digital illustrations.
ZVKY delivers immersive design experiences according to our client's expectations with modern state-of-the-art technologies and with a highly creative artist team.
ZVKY has a team of experts who create slot game/casino game art and varieties of art styles in animation.
Enhance your customer's experience in hidden object games with ZVKY's optimised approach towards building an immersive gaming experiences.
Environment Art Description
ZVKY, the best video game concept art studio, translates your dream into reality with its unique character design.
The Zvky team has been a complete pleasure to work with. They were our main art vendor and produced breathtaking scenes for our hidden object game that exceed all expectations. The communication pipeline we had with them was one of the best I have worked with. Even with the large time difference between our two teams, they were always quick to respond to emails and provide quick turnarounds on feedback. I would definitely recommend Zvky and if given the opportunity again, I would work with them without question.
John Moruzze
Producer/Product Manager
Zvky is a strongly creative studio that delivers high quality art in record time. Communication and delivery estimation are clear and on-target; so I know that with their wide range of skills, I can depend on Zvky to help me make the artistic vision for any game a reality.
Margaret Foley - Mauvais
Franchise Art Director
We have worked with Zvky for over 5 years and they always deliver top quality art assets in any style we need. From Real Time Strategy to cooking games the team has met the challenge every time, providing characters, props, and environments in vivid detail. Their team is fast, professional, and imaginative.
Tim Murray
Creative Director
Zvky blog where we share thoughts, experiences on gaming industry, arts and developments.
Introduction: Video games have taken the entertainment world by storm over the past few
Introduction Game art has come a long way since the days of pixelated sprites
Introduction: Storytelling has turned out to be a really important aspect of game development
Have
a project in mind? Let's talk.